It's been a long time coming but a
quilt top kit for Linked Up is now available on the Honey, Bunny, and Doll Etsy page
!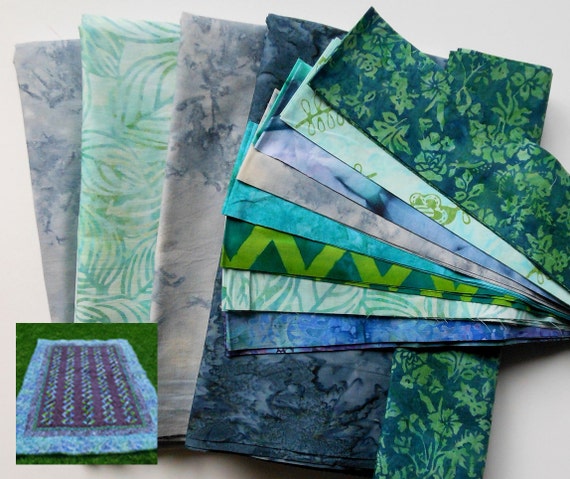 This quilt is F-U-N! As always the pattern is included with the purchase of a kit!
This quilt is also a fantastic scrap buster if you're sitting on piles of scrap! Click here to purchase the pattern on
Etsy
or
Craftsy
!
And as always,
don't forget to use us as your source for extra wide backing!
We now have 5 different colors: dark green, chocolate brown, black, tan/cream, and now a beautiful blue! At only $13 or $14 dollars a yard, you can't say no!