Today is my 26th birthday! To celebrate I am going to sew all day. Duh.
If you didn't see the post on the
HB&D Designs Facebook
page already, we have patterns on sale to celebrate in our
Etsy
shop!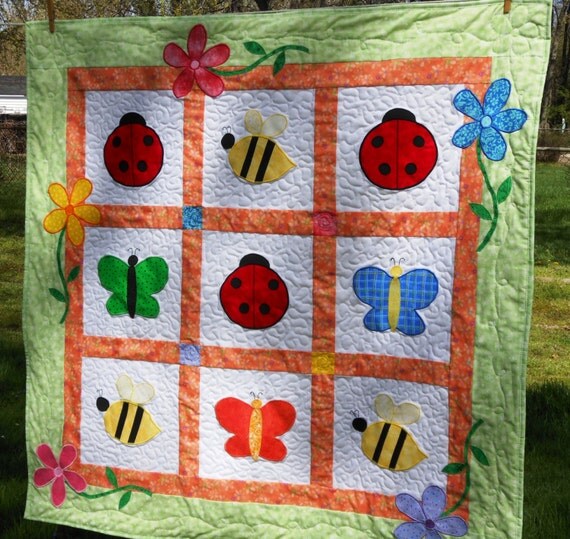 If you follow me on
Instagram
, you've seen that my husband and I have a new addition -- a Lionhead rabbit named Clara! She's getting used to her new home and we are loving seeing her hop around and explore our apartment!
Now my blog name is legit! The sound of the sewing machine doesn't scare her so she makes a perfect sewing companion.
Happy Sunday to you and happy birthday to me!